CAREER
How You Can Join Us




Welcome to Paul Hooi & Co. Careers — this is your gateway to a successful and rewarding professional career in a well-established, fast growing firm. Paul Hooi & Co. is always looking for extraordinary people who relentlessly strive for excellence in all they do.

As our success is largely due to the outstanding dedication and talent of our management and staff, we recognise that our people are our key assets.

As a member of our team, your opinions, suggestions and ideas are not only welcome — they are expected.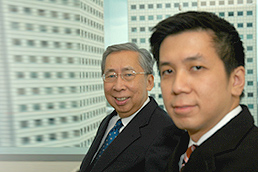 If you would like to embark on a challenging and rewarding career with us, send your resume to:

[email protected]